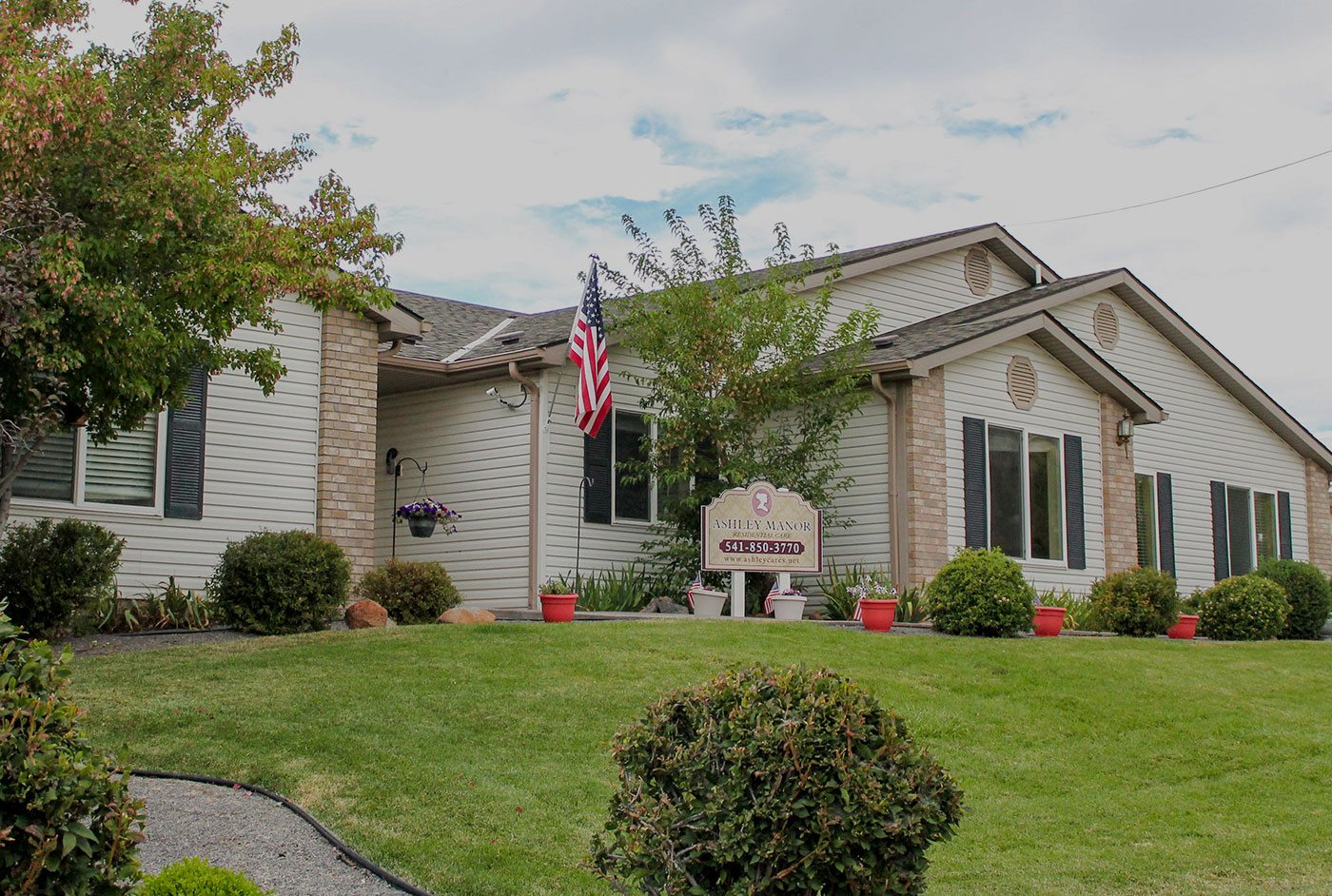 The Ashley Manor Difference
Making the present as meaningful as the past.
GO TO RESOURCE CENTER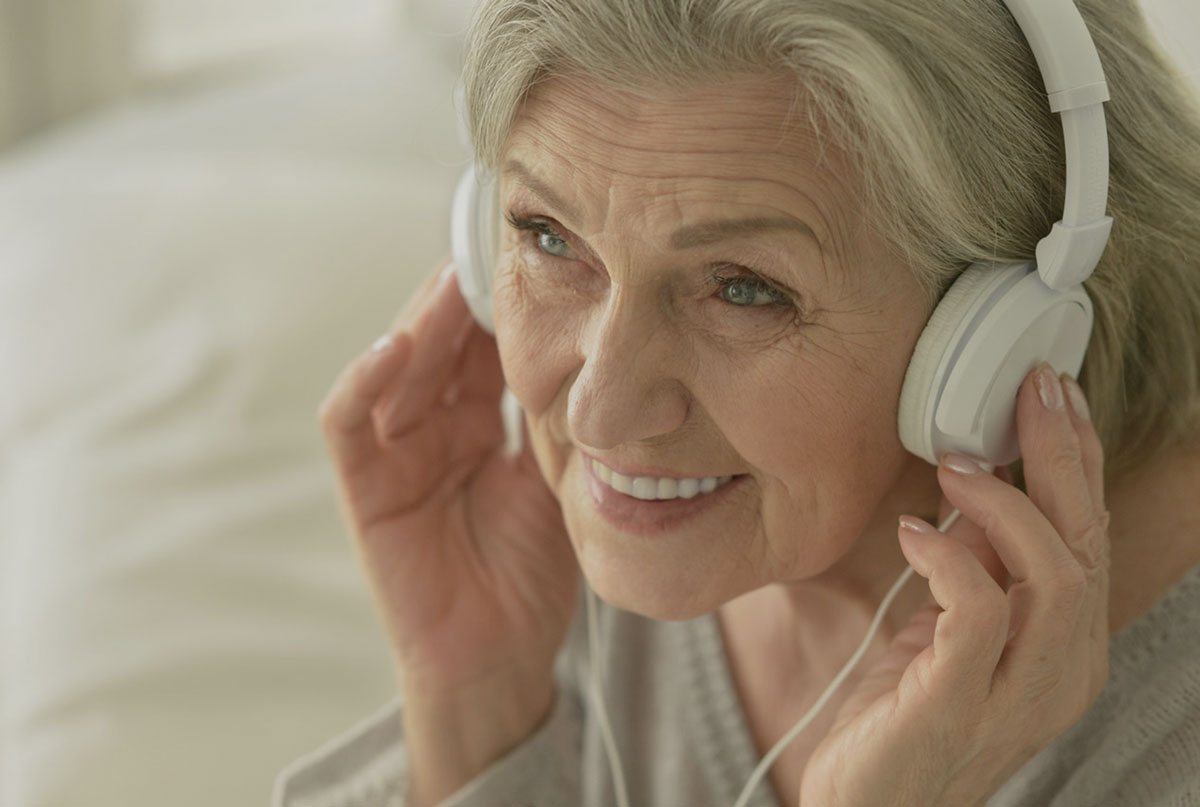 The Ashley Manor Difference
"We can say we would place our own loved ones in Ashley Manor, because we have." ~Roger Malm, owner
TAKE A TOUR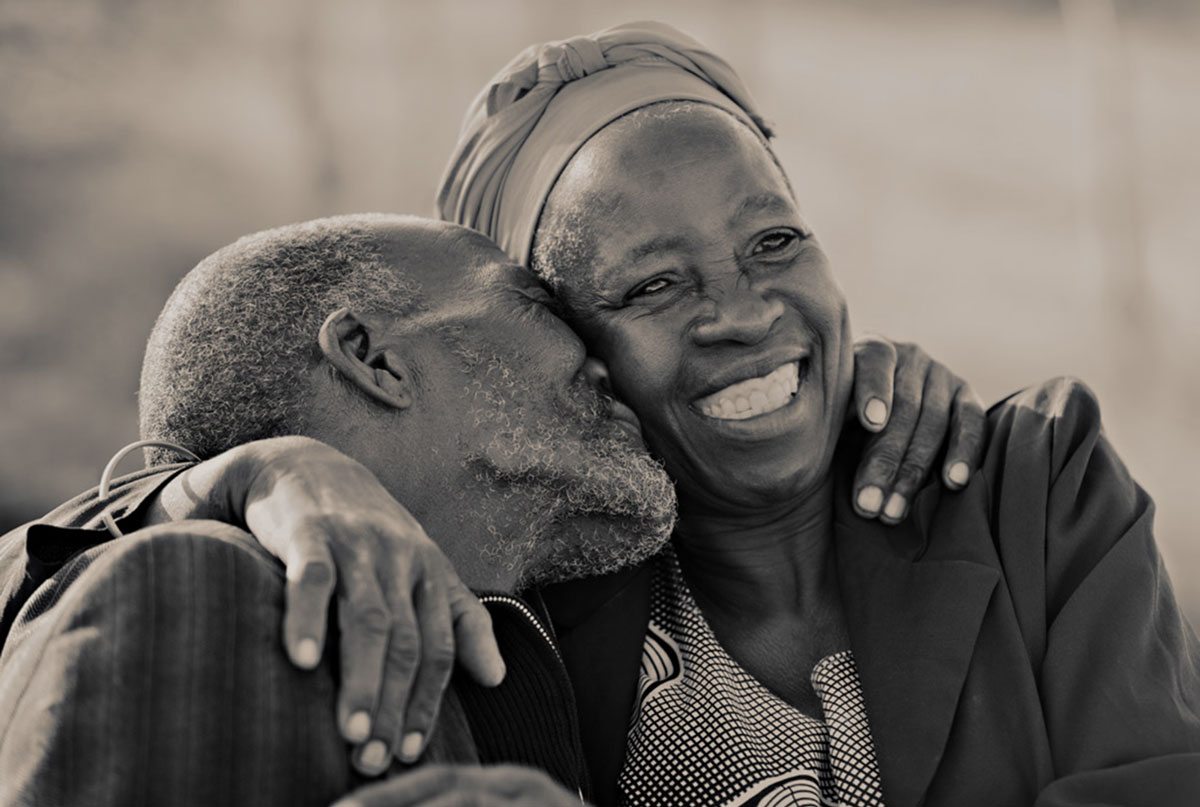 The Ashley Manor Difference
Senior Living doesn't mean living alone. Our staff of highly trained care-givers will treat your loved one as a family member of their own.
GO TO RESOURCE CENTER
The Ashley Manor Difference
Our facilities are clean, comfortable, and provide a home-like atmosphere. Come take a tour today and see the Ashley Manor difference!
TAKE A TOUR
Sign Up for Our Newsletter
AND RECEIVE OUR FREE GUIDE ON 8 TIPS TO CHOOSING AN ASSISTED LIVING FACILITY
As we grow older it is natural that our physical and cognitive functions begin to fade. Seniors may begin experiencing trouble with basic tasks such as cooking or bathing. It may be difficult for them to reach low or high places. They may become increasingly forgetful. Over time, their condition may worsen to the point of needing assistance with everyday tasks.
As you begin your research on finding an appropriate facility for your loved one, you may experience a whole range of emotions from worry and stress to anger and guilt. Please know that these emotions are normal and that you are not alone. It takes patience, caring, and love to support and care for a loved one as they age. It can be frustrating and overwhelming at times, but also an opportunity for you to connect with your loved one on a deeper level.
Assisted living facilities – also called Senior Living facilities – exist because sometimes you just can't do it alone anymore and need help. Although that may be hard to accept and be uncomfortable to admit, if you have reached the point of overwhelm it is time to find a facility that will best suit your needs.
WHY ASHLEY MANOR SENIOR LIVING?
At Ashley Manor we specialize in small, home-like facilities that typically house up to 16 residents at a time (with the exception of our one large apartment style assisted living we have in Boise, which is licensed for 70 residents.) Each home has a kitchen in the center of the home to create a warm, inviting atmosphere. With three hot meals a day and snacks, we make sure your loved one gets the nutrition he or she needs to stay healthy and strong.
Additionally, our friendly staff have been trained in the latest techniques and therapies to help your loved one thrive in his or her new environment. Social activities are integrated into daily life to give your loved one a sense of camaraderie and friendship with fellow residents.
Cleanliness is given top priority and our grounds are immaculately kept. Circular outdoor walkways help keep residents oriented to their surroundings at all times. In short, we strive diligently to create a safe, pleasant home for your loved one.
"I want to thank each of you who helped provide excellent care and support for my mother." ~E.O.
"Thank you for your great care and compassion." ~Audrey's Family
"Thank you so much for the fine care and helpful ways." ~Cora
"We could not have asked for a more caring staff or better environment for our dad." ~Elizabeth